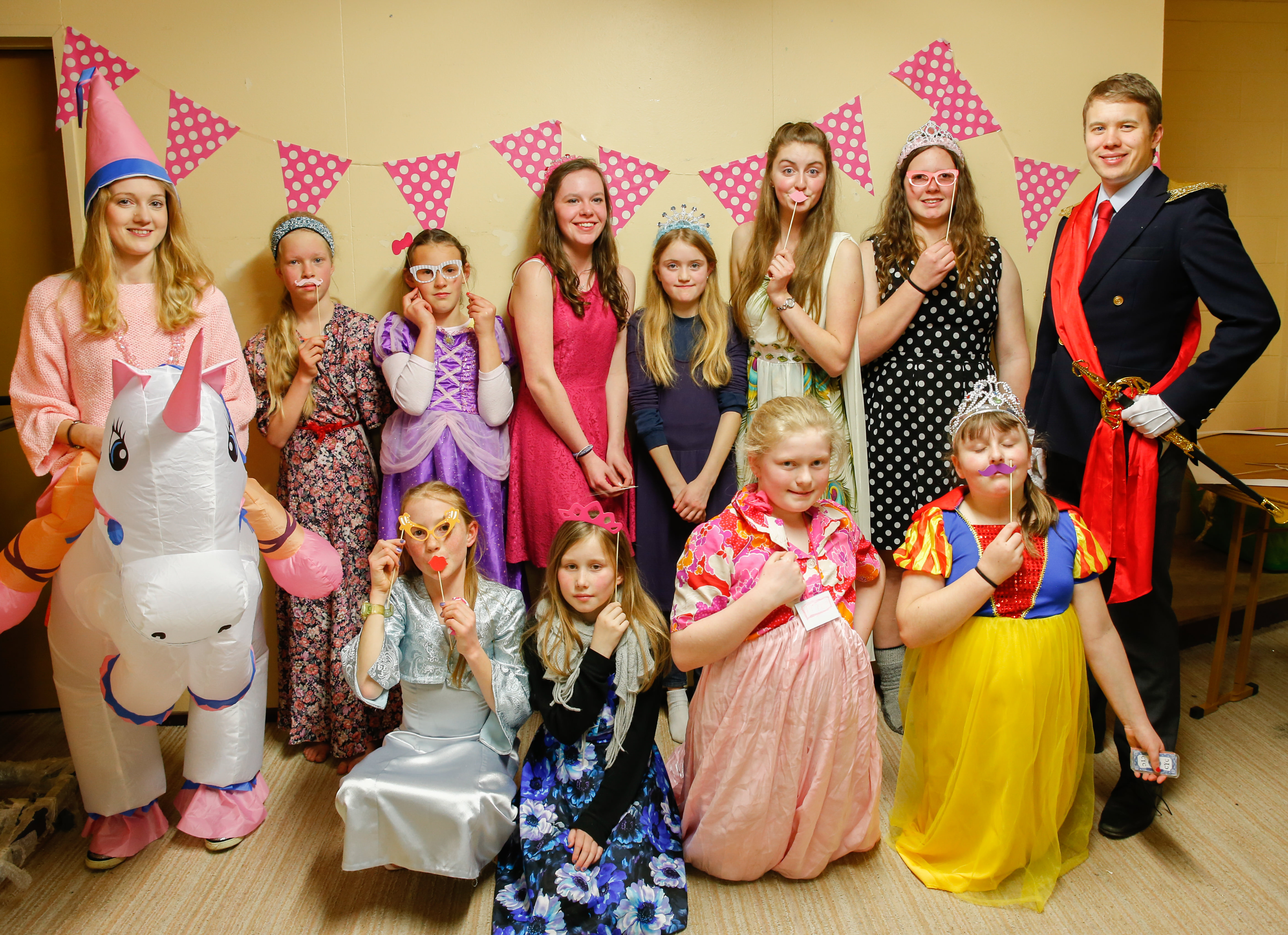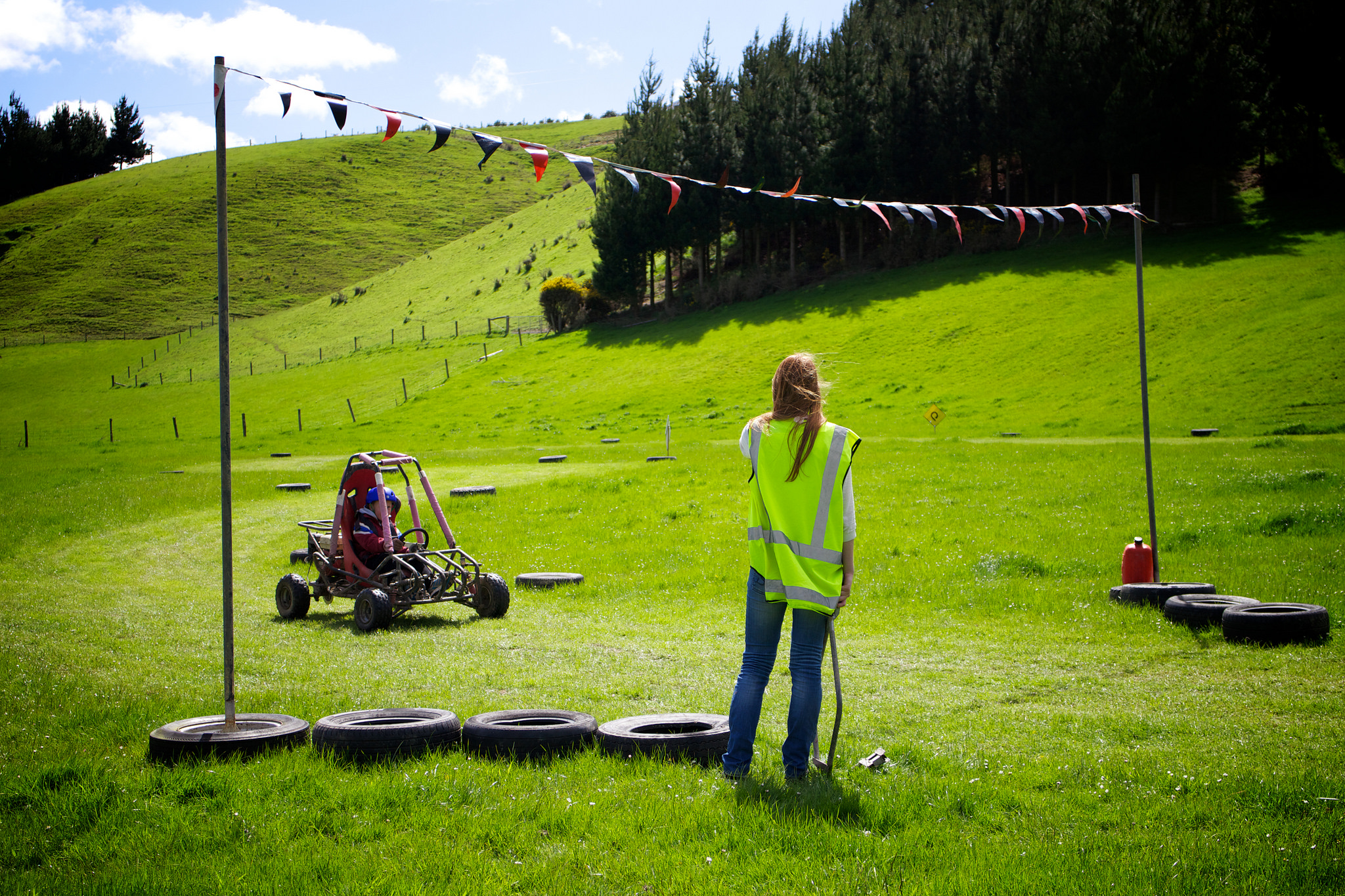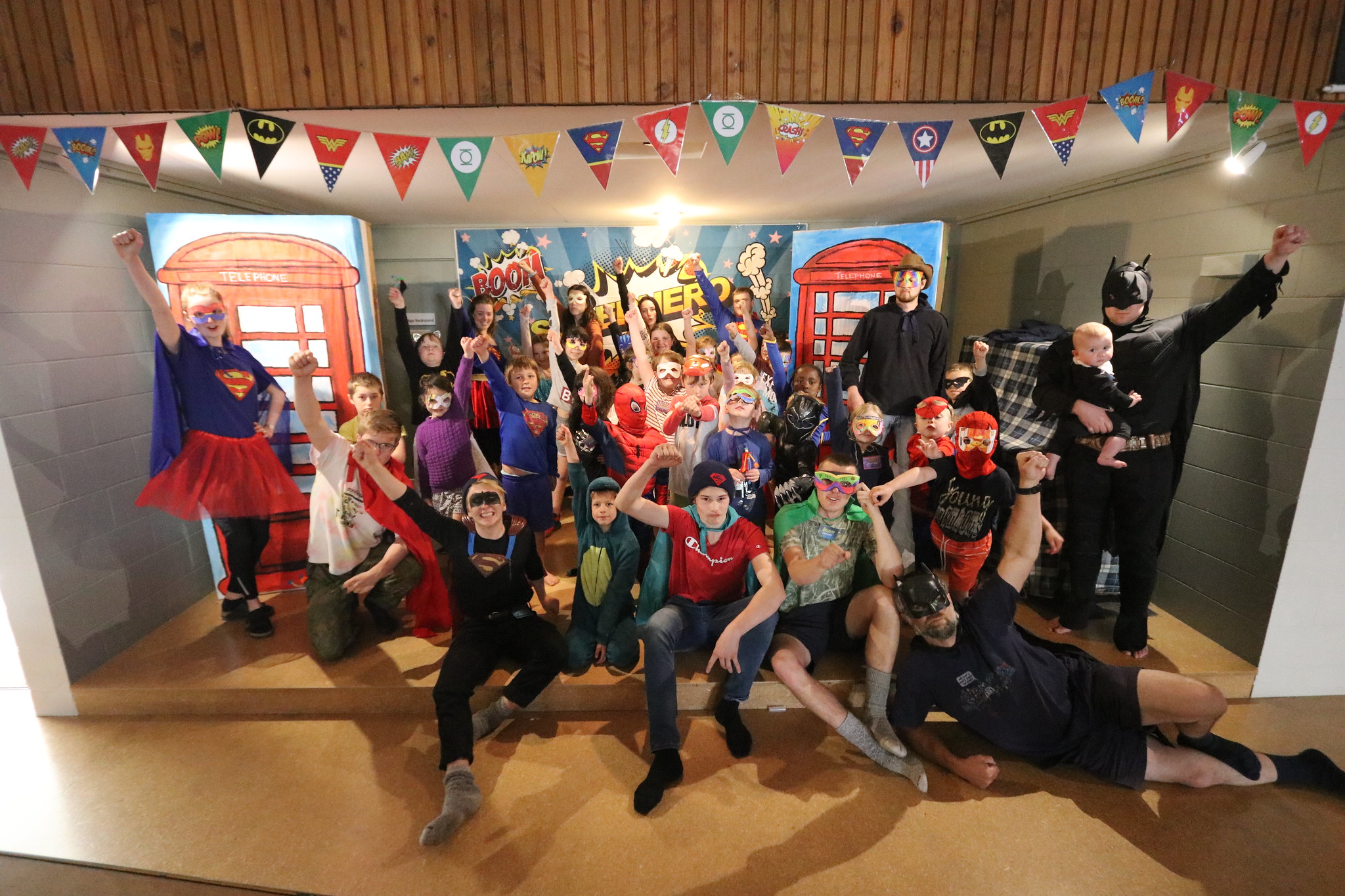 Kia ora! Welcome to our Training Site.
CYC Waihola was formed in 1963 … and is still running strong … with the purpose of running Christian Camps for the children and teenagers of Otago and Southland.
Nearly 60 years on and we are still running these awesome camps … check out our main website www.cycwaihola.org.nz to find out more and enrol.
To begin training…
You will need to login or register to continue.